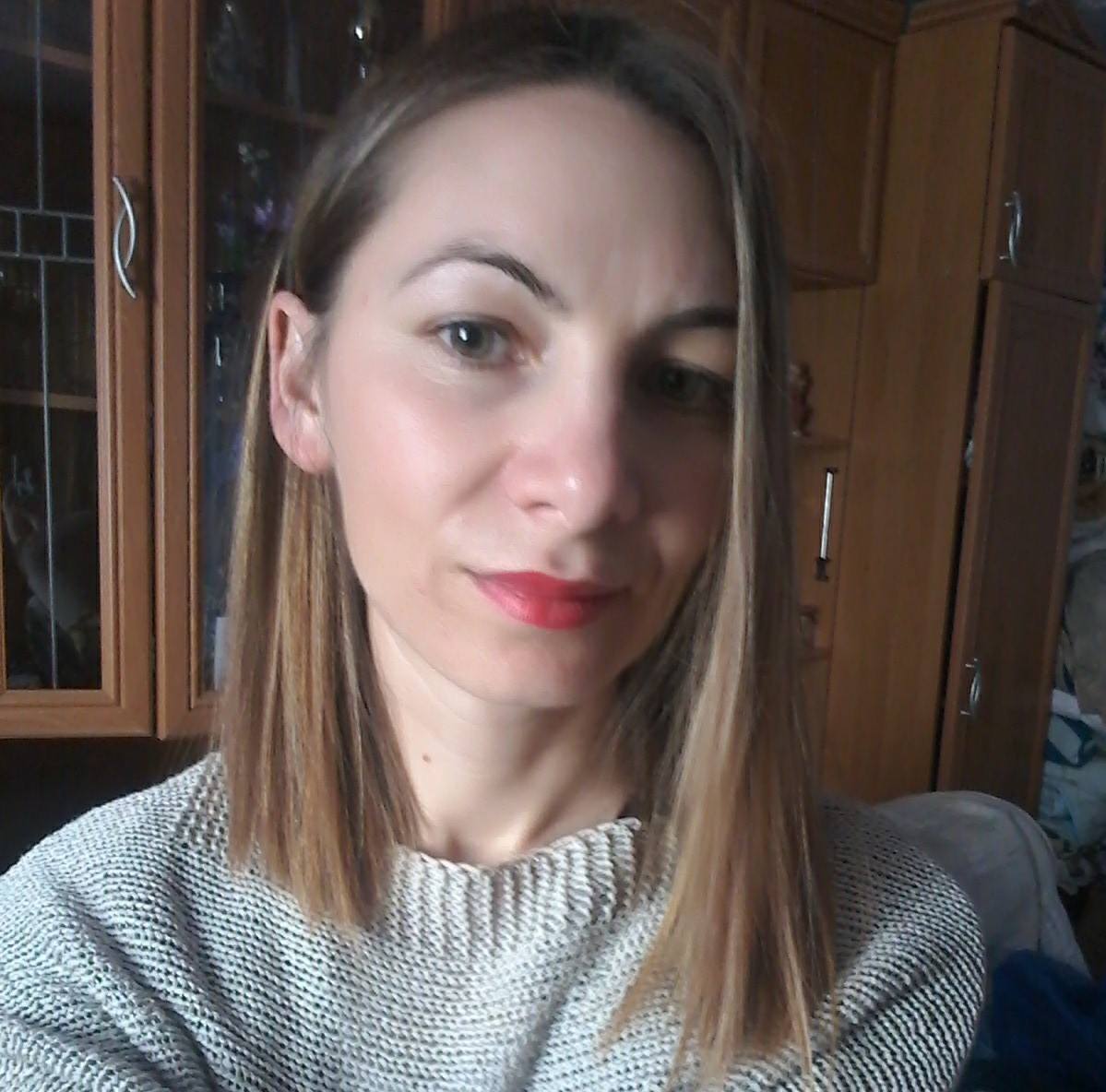 Lavinia graduated from the Faculty of Foreign Languages ​​and Literatures, specializing in Romani-Romanian languages. She was supported and encouraged to continue her studies, especially by her father, who insisted that Lavinia and her siblings go to college and thus demonstrate by their example that young Roma can successfully complete school and develop professionally.
She comes from a traditional family, which preserves some of the traditions and customs of the Roma, including the Romani mother tongue. In her relations with his dormitory colleagues during the college, it was difficult for her to admit that she came from a Roma family, being afraid of rejection and marginalisation. Finally, when she shared her story with her colleagues, they were reluctant for a while, taking time to get closer and establish a relationship.
Lavinia also graduated from Social Work Faculty and worked as a school mediator. In the first 2 months she wanted to give up due to the conflicting relationship with the school management and also because one of the teachers who always had negative remarks about Roma students. She had to intervene and mediate the relationship between the Roma students and the teacher. An important factor was that Lavinia came from a Roma family with common values ​​and principles to those of her students, so she quickly managed to establish a relationship with them, understood them from within and was able to find solutions to remedy the students' relationship with the teacher. Even the children's parents became attached to Lavinia, coming to her to discuss aspects of their personal life, such as their financial situation or housing issues, which were directly related to the children's progress in school.
She participated in events and demonstrations for the defense of Roma rights, especially because she realized that it is important for someone within the Roma community to react on this topic. She also thinks that there is a responsibility especially for Roma students and young people who have the opportunity to intervene.
Lavinia felt a strong need for a mentor, a person, even an older student, or a teacher to represent and defend their interests. At the same time, Lavinia emphasizes the importance of the ethnic aspect in this relationship, having the opinion that a Roma mentor would be able to understand them better and find easier solutions in accordance with their needs.