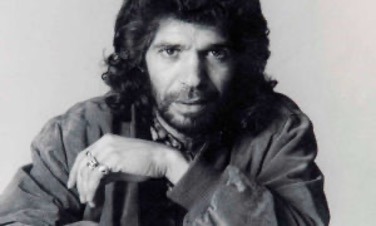 Camarón de la Isla
Flamenco Singer (1950 -1992)
Camarón de la Isla was a Roma flamenco singer, born in San Fernando, Cádiz, in the Andalusian region of southern Spain, considered the greatest flamenco musician of all time.
Camarón released his first album in 1969 ("Al Verte las Flores Lloran"), which propelled him on the road to world fame and fame, together with Paco de Lucía, the famous Spanish guitarist, composer and producer, promoter of the new flamenco style.
Together with Paco de Lucía, he produced some of the most beautiful flamenco songs ever recorded, and his albums with Tomatito, an eminent Spanish guitarist of Roma ethnicity, paved the way for a new revolutionary style of flamenco, which earned him the status of rock legend in the eyes of the young generation.
His success has spread across international borders, with concerts in the most important cities in the world, from New York to Tokyo. In 1989 he recorded "Soy gitano", the best-selling album in the history of flamenco.
Nine years after his death in 1992, he received the "Golden Key" award for flamenco for his undeniable voice and contribution.